The ingredients of a great restaurant website
The restaurant industry is always changing. The age of flashing food sliders and disruptive design elements are over in modern restaurant website design. Customers have one goal: make a reservation, see the menu, and experience your restaurant.
Be mobile-friendly
81% of consumers search for a restaurant by a mobile device. The restaurant industry is the most active among mobile device users. A fast and mobile-first content management system (CMS) is the core component of an efficient restaurant website.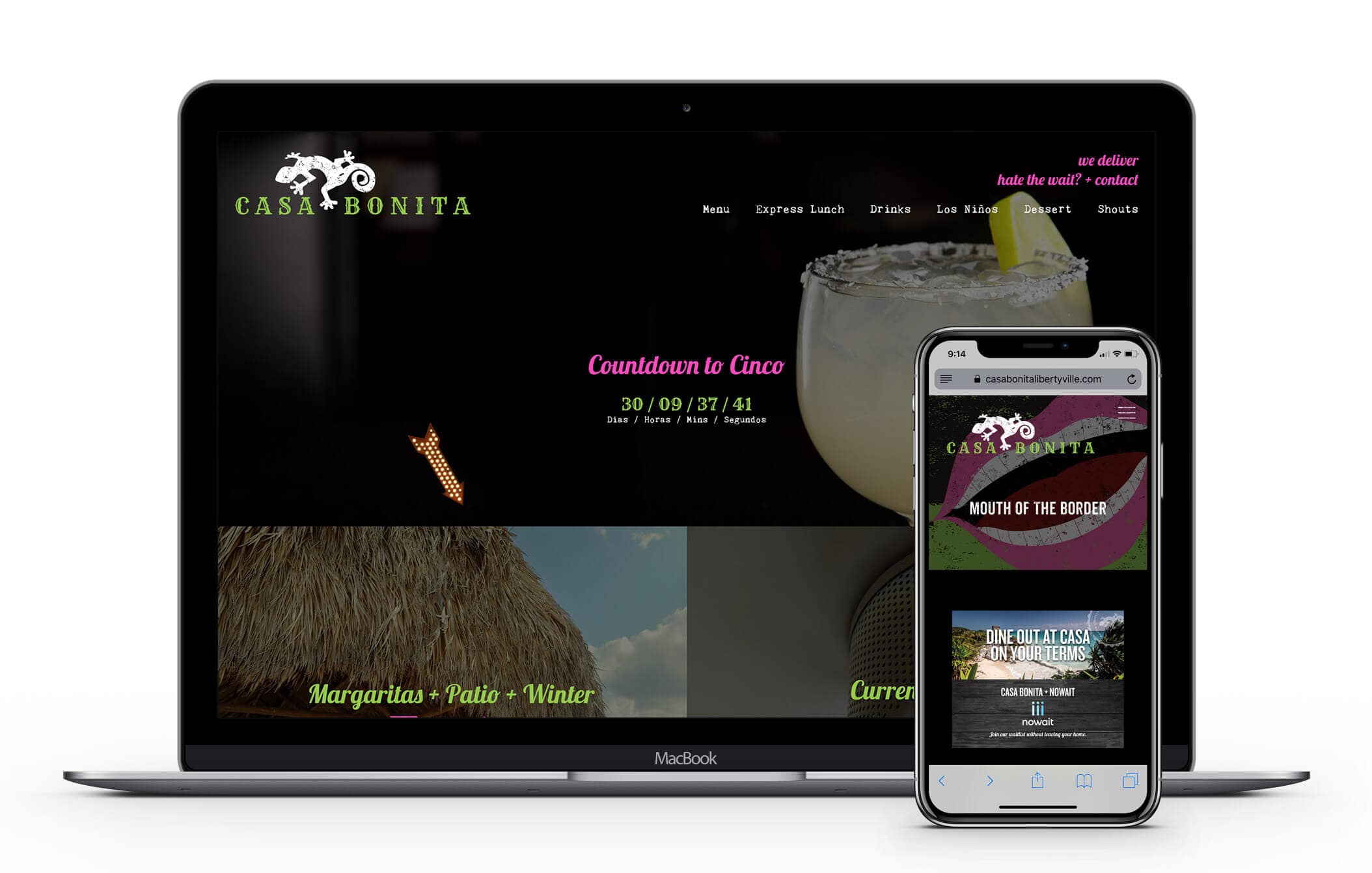 Your menu, but better
To PDF a menu, or not? We've heard it a lot, adding PDF menus to your website is easy and doesn't require a web developer. Our built-in custom menu simplifiedEats makes it easy to change prices and specials on the fly, and you're still able to provide a fully immersive digital menu.
A Single Path
Make Friday night a better dining experience. We'll help you set a clear path to your reservations or wait list, hours and directions that integrate seamlessly with mobile devices. Patrons like ordering from your website instead of 3rd party sites, so we'll use emotional color to make your online ordering button a focal point.
Your New Culinary Inspirations, Optimized
Don't stop your food or drink innovations. We understand the importance of an announcement of your next great creation, and we'll incorporate your message without sacrificing a user experience.
Locally source your events
Hosting a cooking class or event? We'll help build you a modular feed to keep your restaurant website relevant in search engine results and better search engine optimization (SEO).
Digital Design with Divine Taste
Behind every great restaurant is ownership with good values. Our experienced designers and developers will encompass your mission and define your values through web design. We'll preserve your history and redefine the next generation of your brand. Combining typography, inspiring photography & videography, and deep colors to create a digital ambience & stimulate appetites.
Ready to collaborate? Let's talk.